What is Wrong with my Heater?
What is Wrong with my Heater?
Here is a checklist you can use to attempt to diagnose problems with your heating system, furnace or heat pump.
#1) Is your heater, furnace, heat pump blowing air inside the home? Doesn't matter for now whether its hot or cold air but just whether it blows air at all.
If the answer is NO then put the thermostat setting to ON for just the fan. Don't ask for heating or cooling, but just ask for the fan to come ON. Did it come on?
If the answer is NO, then there might have been a power loss to the house causing a fuse to blow inside the furnace. If this is the case, the thermostat batteries need to be changed or the furnace is in a lockout due to another error.
If the fan does blow air, then we know the thermostat is communicating well and the blower motor works and that's a good sign
#2) Do you hear the furnace, heater trying to come on for about 15 seconds? This is usually indicative of a bad flame sensor or igniter in your furnace. This can be replaced fairly inexpensively and is a very common repair in the winter in Fort Worth.
#3) Is your gas on that goes to the furnace? Make sure it wasn't accidentally turned off.
#4) Is the switch in the attic or closet that controls the furnace (looks like a light switch) turned off? People will mistakenly turn this switch off thinking it was the attic or closet light switch. This happens when getting Halloween or Christmas decorations out of the attic. It's okay. Just check that switch is on.
If those things don't or do sound like your heater repair problem and you live in Keller, Saginaw, Haltom City, Roanoke, Bedford, Euless, Hurst, Watauga, North Richland Hills, Southlake, and Fort Worth, then call Texas Discount Air at 682-214-4822 and have us come out to take a look for $29.
You can verify the license status of a company at https://www.tdlr.texas.gov/LicenseSearch/.
You will be able to tell on the TDLR website if they are legally allowed to repair your heater. Gas heaters can be dangerous if repaired by the wrong person.
We repair flame sensor problems, blower problems, control board problems, igniter problems, and gas valve problems. We provide both the heater parts and the repair service, and give complimentary warranties on all repairs.
Call (682) 214-4822 to be warm today.

Flat Rate Discounted Pricing. No Overtime Charges.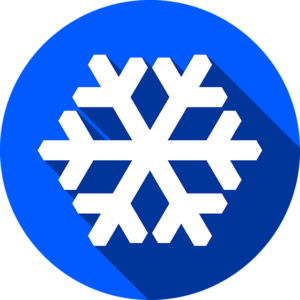 If it is HOT in your home and you need your AC fixed, click here now!!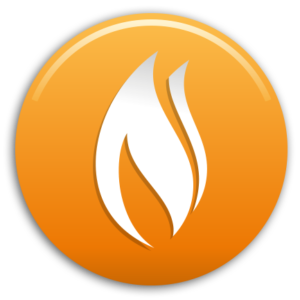 North Richland Hills, Keller, Southlake, Westlake, Fort Worth, Haltom City, Roanoke, Grapevine, Euless, Saginaw, Haslet, Colleyville
Texas Discount Air
Average rating:
0 reviews