North Richland Hills Air Conditioning, Heating and Maintenance Services
Emergency HVAC service, repairs, and installations. Fast, dependable, expert service in North Richland Hills!
We happily perform services in all of North Richland Hills and the surrounding areas. Call us to schedule your appointment today. (682)214-HVAC
We also do seasonal system tune-ups in the winter and summer so that your system runs at greatest capacity. What are the benefits of a seasonal tune-up? During a tune up, the technician will check that all safety features are functioning and that the system is functioning properly.
For 24 hour service throughout NRH, call Texas Discount Air @ 682-214-4822 (HVAC).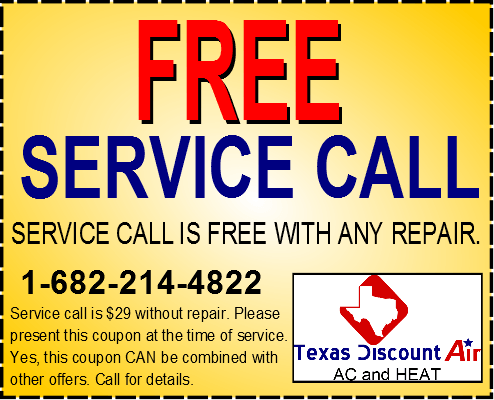 $29 Service Call!
Fast, Same Day Repairs
Guaranteed Work
No Overtime Charges
We service Trane, Rheem, Carrier and all other brands of HVAC equipment.
Expert Technicians When You Need Air Conditioning or Heating Repairs in North Richland Hills
When you call Texas Discount Air, a licensed, experience technician will come to your house and find the problem. This service costs only $29.
We will provide you with an exact price for the repair (no estimates!). You know exactly what it will cost to have your problem fixed and you never have to worry about extra charges or overtime.
If our diagnosis was wrong, we eat the cost and fix whatever needs to be fixed so your system works great again.
We also offer great deals on our coupons page. We strive to have amazing customer service and leave every customer happy.
When your heater or AC breaks unexpectedly, you may be worried abou how long it will take to get it running again, or how much it will cost. We want to make the process easy for you!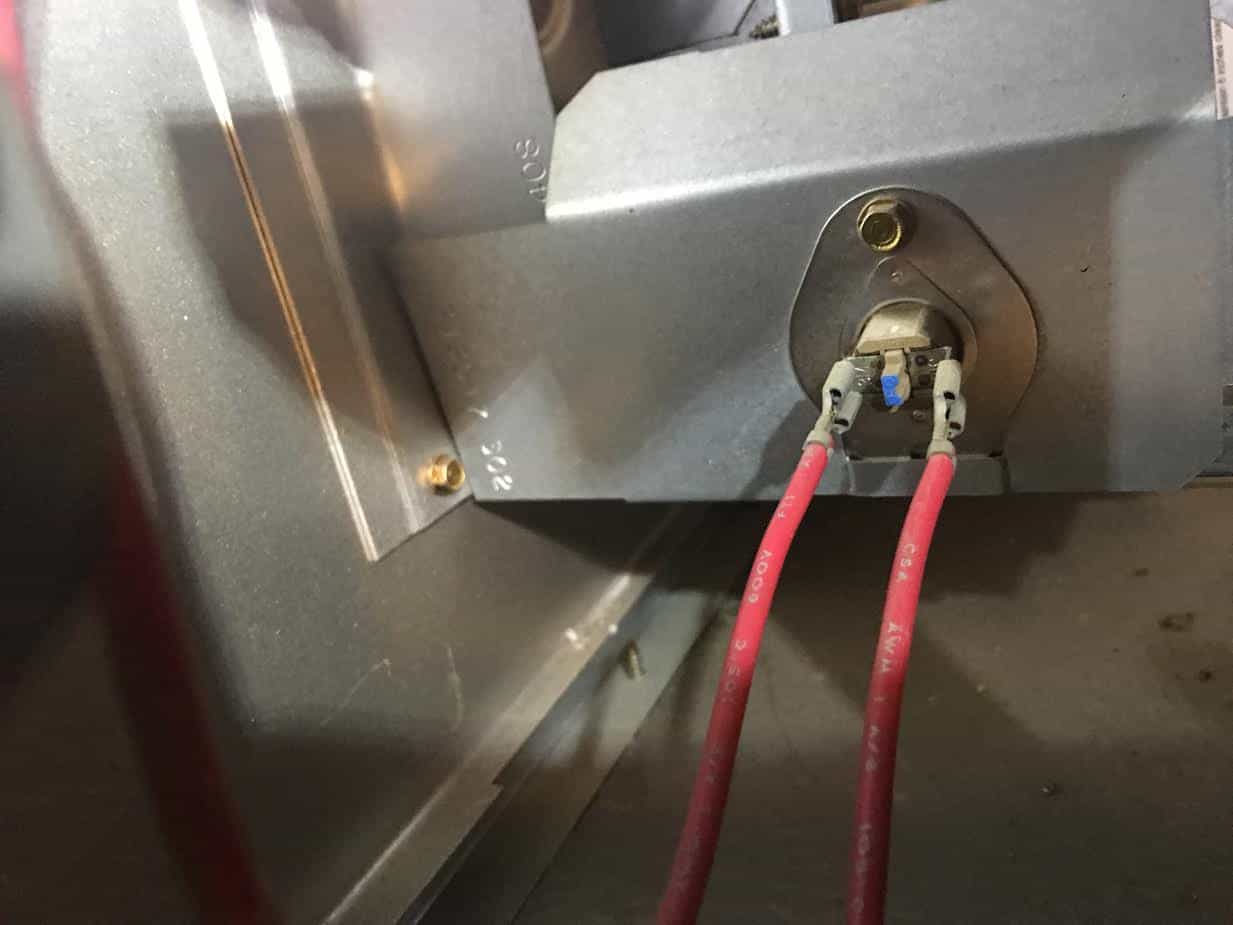 Rollout Switch with Reset Button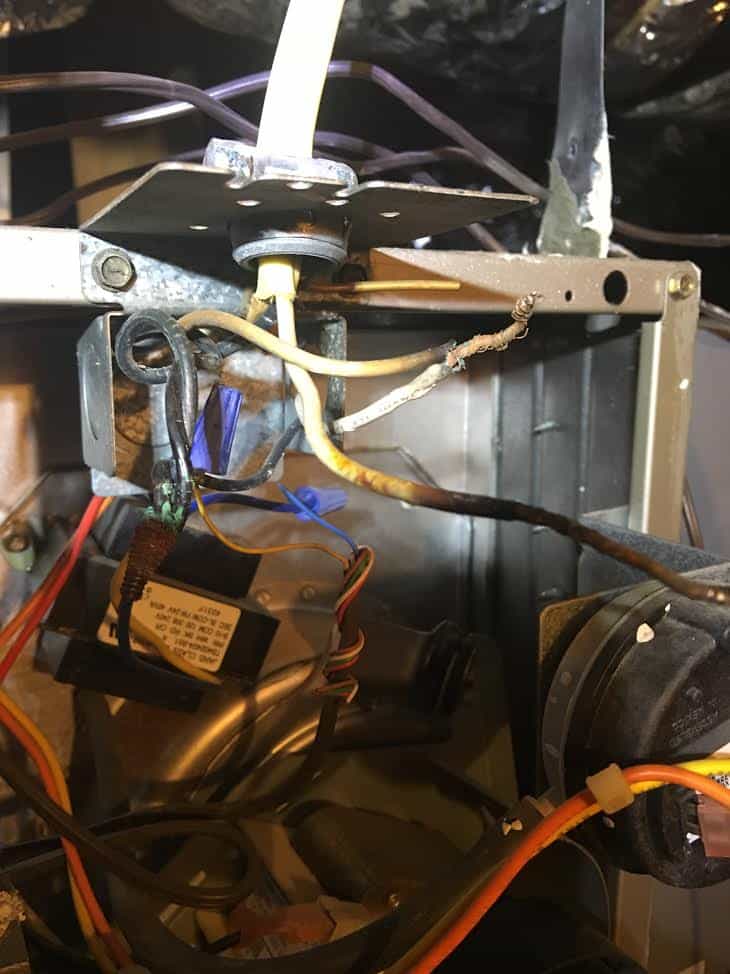 Burnt Power Supply at Furnace