Hi! Welcome to Texas Discount Air - Air Conditioning and Heating Service, Repairs, Installations, and Maintenance
Hi, Welcome to Texas Discount Air. This company was started because we believe that AC Repair guys have a bad reputation and so does the industry in general. We want to change that one area at a time. HOW? For us, its easy. We are going to do 3 things.
Here they are:
1) Arrive in the 1 hr Window time we gave you and greet you in our clean uniform
2) We are going to look over your whole system in a timely manner, write down what we saw and show it to you as well as email it to you.  This ensures that we dont miss anything and that you have all our notes. Its our pleasure do it and we want you to be fully informed no matter what you choose to do
3) We will present the options that we found for you and the fair pricing with it. We know you may only need 1 item fixed on our visit and that's okay. Just please let the tech share what he found and then when he's done, the good part: YOU get to choose what YOU want to do.
***
Air Conditioning/Refrigeration Contractor
License #: TACLB00076800E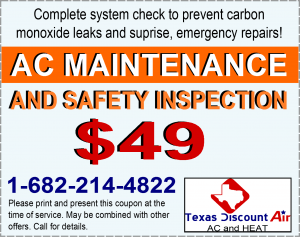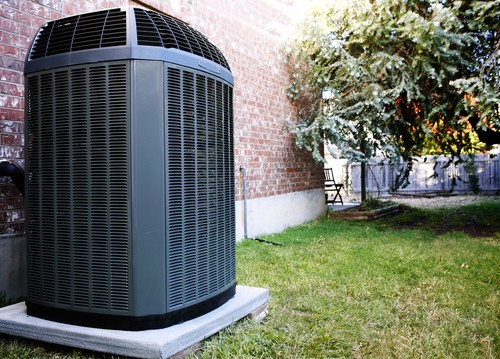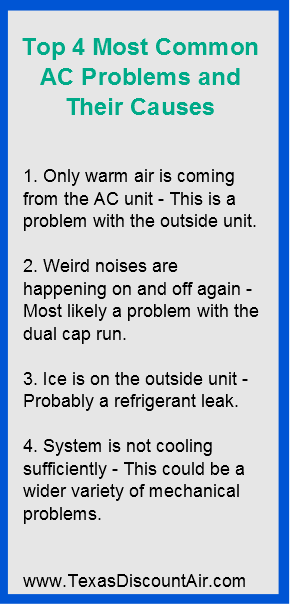 AS SIMPLE AS 1-2-3
1. ARRIVE ROCKET FAST
2. THOUROUGHLY CHECK YOUR SYSTEM
3. YOU CHOOSE THE DIRECTION TO TAKE