Reviews of Texas Discount Air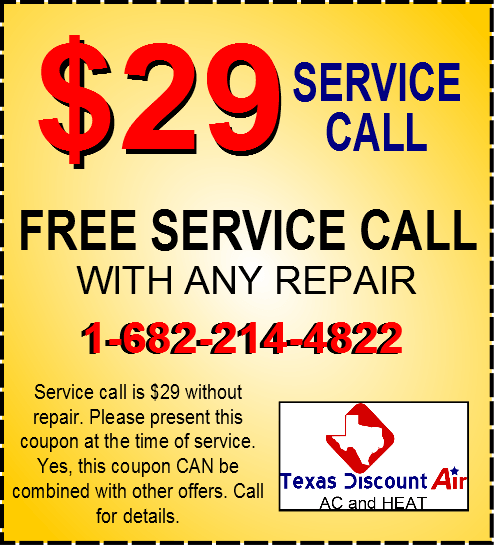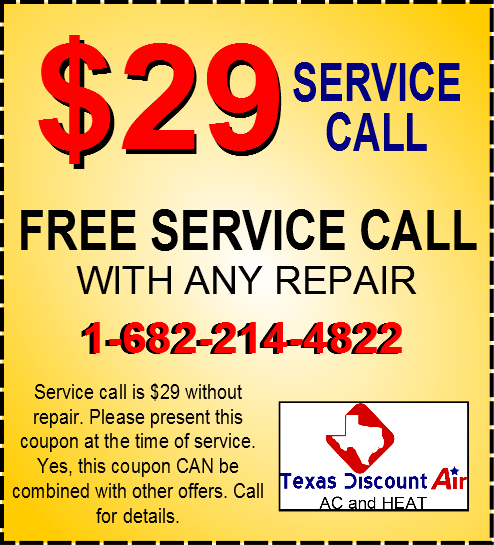 Some of the Locations we Service Include:

"I was Very pleased with the quick and efficient service. Todd went above and beyond helping me and my family! We are truly grateful for your professionalism and friendliness! We recommend everyone to hire you as their guy!!"
Angela C., Thumbtack Review

"Quick appointment scheduling and on time prompt arrival. Excellent diagnosis of the problem followed by repair. Courteous and knowledgeable technician. Will be my go to company for HVAC issues, highly recommend."
Narayanan G., Thumbtack Review

"Very quick and professional service. Todd was at my house working on my AC within the hour of calling him on a Sunday evening. He was very friendly and provided excellent service. I would definitely recommend him and use him for future AC issues."
Claudio V., Google Review

"Todd was incredibly professional, knowledgeable and helpful. He was available within two hours of my reaching out and was able to diagnose what was going on with our furnace. He explained everything that was going on in a manner that I could understand it and was gracious in guiding me in what next steps I should take to get our furnace fixed."
Chris H., Thumbtack Review

"Awesome company they did as advertised, said they would be at the house at 9:00am sharp; and that is exactly what time they showed up. We contacted them for a Furnace issue and it was the "fire place" we were referring too, instead of saying "we don't work on fire places they took the time to try and troubleshoot our issue anyway. I will definitely be using their services again! It is hard to find a company that sticks behind their word as this company does ..."
Eddie, Google Review
The reviews on our website are from third party sites such as Google and Thumbtack and are accurately reproduced from those sites. Additional reviews are available at Google, Thumbtack, and other third party sites. We aim for highest customer satisfaction at every call.
Texas Discount Air
Average rating:
0 reviews